Owning a condo in Toronto is an exciting prospect, and understanding how to finance your condo purchase is crucial to making your dream home a reality. Whether you're a first-time buyer or an experienced investor, navigating the financing process can be complex. In this article, we will provide you with valuable insights and practical tips to help you successfully finance your condo purchase in Toronto. Our real estate experts at West Developments are here to guide you through this journey and ensure you make informed decisions.
Assess Your Financial Situation
Before embarking on your condo buying journey, take a moment to assess your financial situation. Determine your budget by evaluating your income, expenses, and savings. Calculate your debt-to-income ratio to gauge your borrowing capacity. Understanding these factors will help you set realistic expectations and determine the affordability of your desired condo.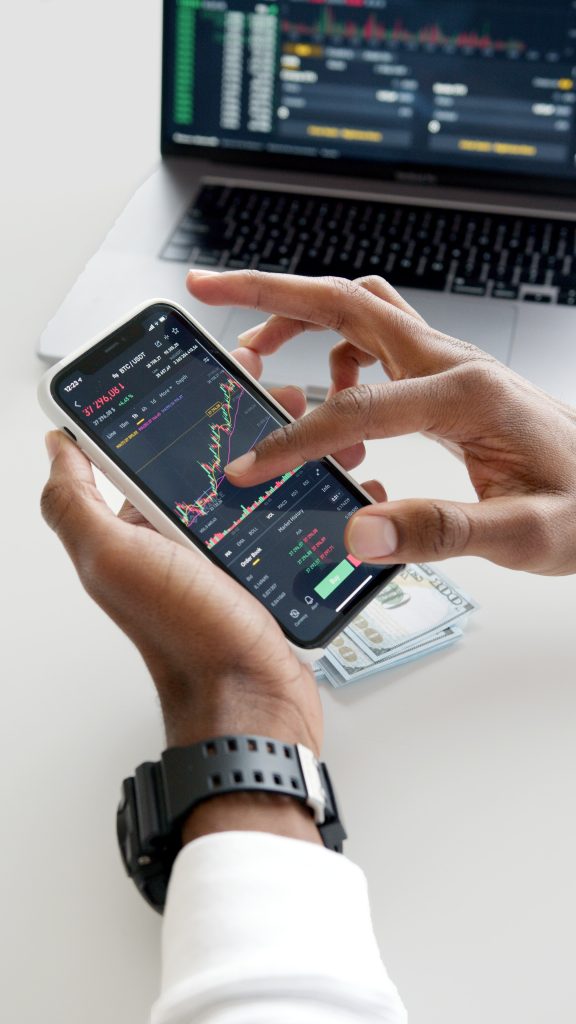 Explore Mortgage Options
Securing a mortgage is a common way to finance your condo purchase. Research different lenders and mortgage options to find the best fit for your needs. Consider factors such as interest rates, down payment requirements, and repayment terms. A mortgage broker can provide valuable guidance and access to competitive rates, ensuring you make an informed decision that aligns with your financial goals.
Save for a Down Payment
Saving for a down payment is a critical step in financing your condo purchase. While the minimum down payment requirement in Canada is 5% for properties valued up to $500,000, saving for a larger down payment is advisable. A larger down payment can reduce your mortgage payments and potentially eliminate the need for mortgage insurance, saving you money in the long run.
Seek Pre-Approval
Obtaining a pre-approval for a mortgage is a valuable step in your condo buying process. It involves a lender evaluating your financial information and providing a conditional commitment for a mortgage amount. Pre-approval gives you a clear budget and demonstrates to sellers that you're a serious buyer. This can give you a competitive edge in a competitive real estate market like Toronto.
Government Programs and Incentives
Exploring government programs and incentives designed to assist homebuyers is worth considering. Programs like the First-Time Home Buyer Incentive and the Home Buyers' Plan offer financial support and make homeownership more accessible. Research and understand these programs' eligibility criteria and benefits to see if they align with your financial situation.
Partner with a Real Estate Agent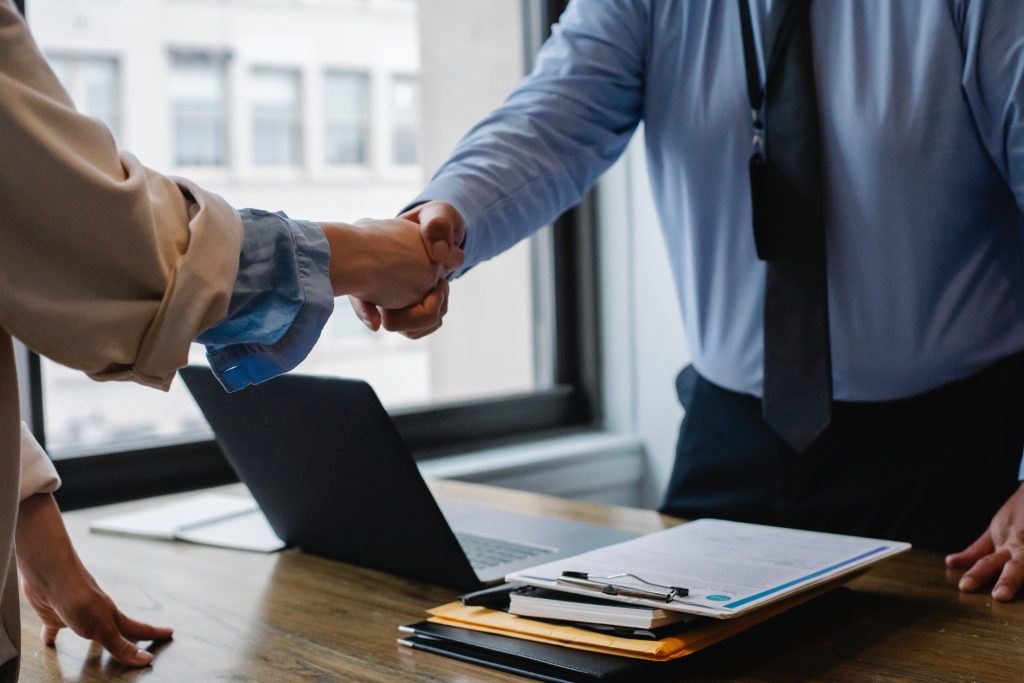 Engaging a reputable real estate agent specializing in condos can be invaluable. They possess in-depth knowledge of the Toronto market, have access to exclusive listings, and can guide you through the entire purchasing process. A skilled agent will help you find condos that meet your criteria, negotiate on your behalf, and provide valuable insights to ensure a smooth transaction.
Conduct Due Diligence
Before finalizing your condo purchase, conduct thorough due diligence. Review the condominium corporation's financial statements, status certificate, rules, and regulations. Assess the condo's maintenance fees, amenities, and any potential special assessments. Seeking the advice of a real estate lawyer will provide you with the legal expertise required to understand and navigate the complexities of the transaction.
Plan for Additional Costs
When financing your condo purchase, it's important to account for additional costs beyond the purchase price. These may include closing costs, land transfer taxes, legal fees, home insurance, and ongoing maintenance fees. By factoring in these costs, you can ensure you have a comprehensive understanding.