In the dynamic world of real estate, various factors contribute to the fluctuating nature of housing markets. One such factor that holds significant sway is interest rates. The ebb and flow of interest rates can have a profound impact on Toronto's real estate landscape, influencing buying power, affordability, and overall market dynamics. In this article, we delve into the intricacies of how interest rates shape Toronto's real estate market, providing insights and implications for homebuyers, sellers, and investors alike.
The Relationship Between Interest Rates and Affordability:
When it comes to purchasing a home, affordability is a crucial consideration. Interest rates directly affect the cost of borrowing money, impacting mortgage payments and affordability for potential buyers. Even slight changes in interest rates can have a notable effect on the overall cost of homeownership. For instance, a decrease in interest rates can result in lower mortgage payments and increased affordability, making homeownership more accessible for prospective buyers. On the other hand, rising interest rates can reduce affordability, potentially limiting the pool of qualified buyers and influencing market conditions.
Buyer Power: Seizing Opportunities in a Shifting Landscape:
Interest rates not only influence affordability but also impact buyer power. As interest rates rise or fall, buyers' purchasing power can be significantly affected. Lower interest rates can increase the amount buyers can borrow and improve their purchasing power. This can create opportunities for buyers to consider larger or more desirable properties within their budget. Conversely, higher interest rates can reduce the borrowing capacity of buyers, potentially leading to a more competitive market and price adjustments. It is essential for buyers to monitor interest rate trends and work closely with real estate professionals to leverage favorable conditions and maximize their purchasing power.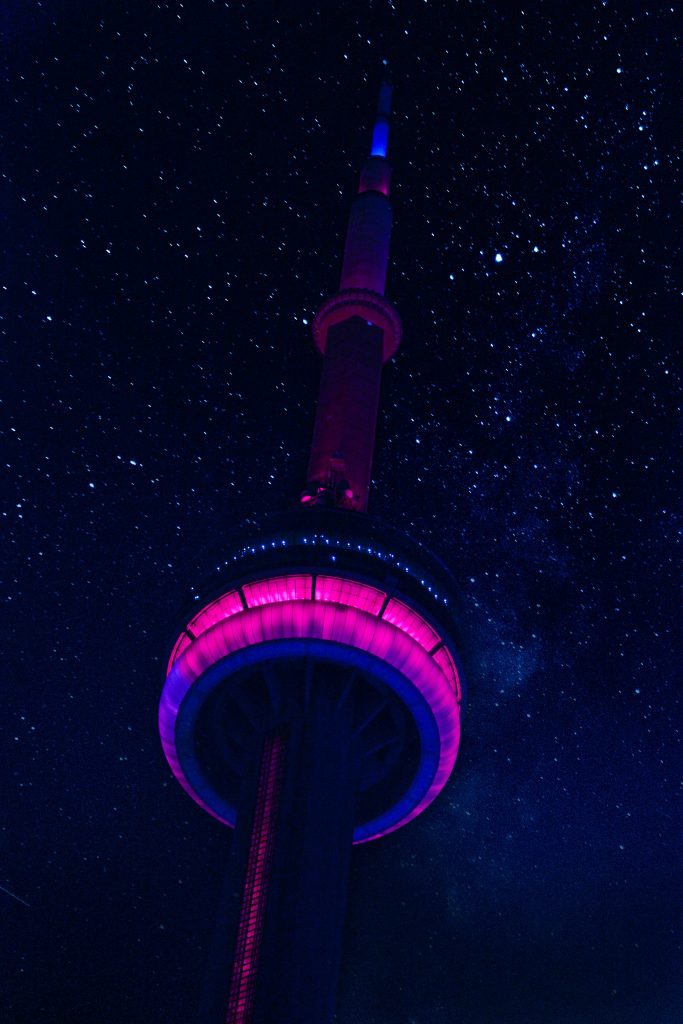 Seller Strategies: Adapting to Interest Rate Fluctuations:
For sellers in Toronto's real estate market, understanding the impact of interest rates is crucial in devising effective strategies. Interest rate fluctuations can influence buyer demand, market conditions, and pricing dynamics. In a low-interest-rate environment, sellers may experience increased buyer activity, as lower borrowing costs make homeownership more attractive. This could result in a seller's market, with limited inventory and potentially higher sale prices. However, in a rising interest rate environment, sellers may need to adjust their pricing strategies to align with buyer affordability. Working closely with experienced real estate agents can help sellers navigate market conditions and optimize their selling strategies accordingly.
Investment Insights: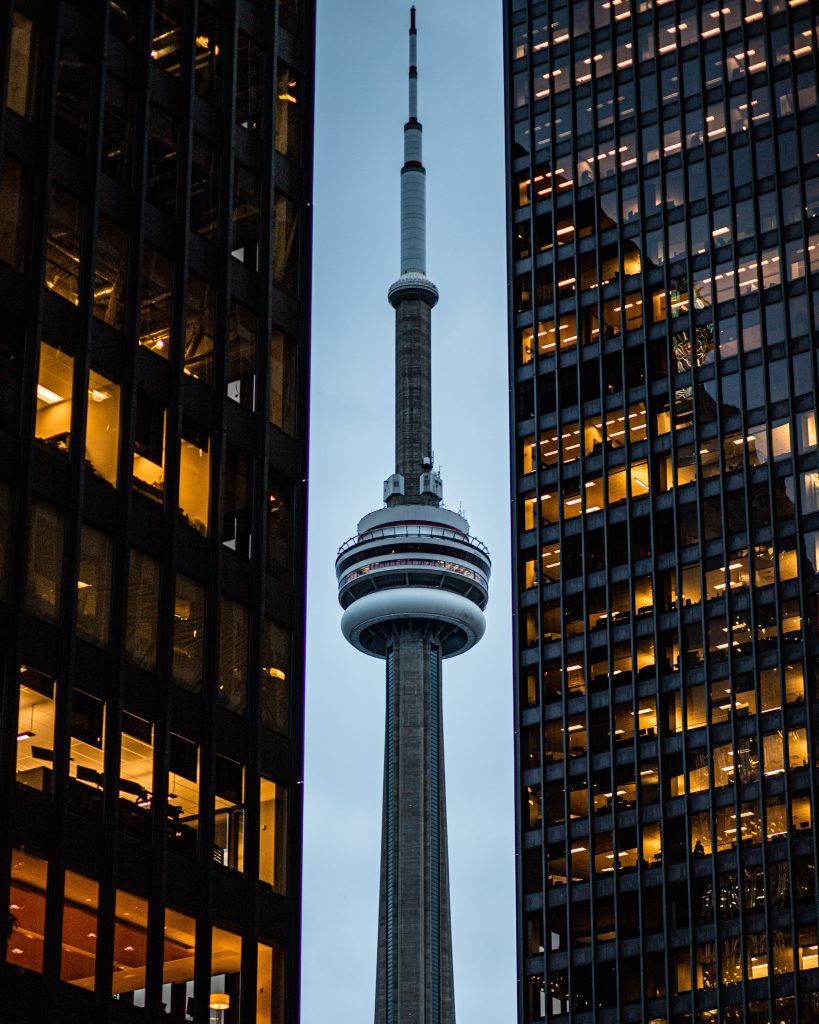 Unveiling Opportunities in a Changing Interest Rate Environment: Real estate investment in Toronto requires astute decision-making, and interest rates play a pivotal role in shaping investment landscapes. Fluctuating interest rates can impact the rental market, property valuations, and financing considerations for investors. Lower interest rates can make real estate investing more attractive, as financing costs decrease, potentially improving cash flow and returns. On the other hand, rising interest rates can increase borrowing costs and affect rental market dynamics. Investors need to carefully analyze market conditions, rental demand, and interest rate trends to identify profitable investment opportunities and adapt their strategies accordingly.
Toronto's real estate market is a dynamic entity influenced by a multitude of factors. Among them, interest rates hold a powerful sway, impacting affordability, buyer power, seller strategies, and investment opportunities. This article has shed light on the profound influence of interest rates on Toronto's real estate market and provided valuable insights for buyers, sellers, and investors. By staying informed and adapting to the ever-changing interest rate landscape, individuals can navigate the market with confidence and make sound real estate decisions.
Remember, should you have any questions or require further assistance, our team of real estate experts is here to guide you through the intricacies of Toronto's real estate market.