In the vibrant and diverse city of Toronto, there are several neighborhoods that have emerged as beacons of LGBTQ+ inclusivity and acceptance. These neighborhoods not only offer safe spaces for the LGBTQ+ community but also serve as epicenters of celebration, activism, and cultural expression. In this article, we will explore Toronto's most LGBTQ+ friendly neighborhoods, delving into their vibrant scenes, captivating events, and the profound sense of community that they foster. Join us as we embark on a journey through the colorful streets and welcoming establishments that make Toronto a haven for LGBTQ+ individuals.
Church-Wellesley Village: A Tapestry of LGBTQ+ Pride
Located in the heart of downtown Toronto, Church-Wellesley Village is an iconic neighborhood known as the beating heart of the city's LGBTQ+ community. As you step onto Church Street, you are enveloped in a kaleidoscope of rainbow flags, vibrant street art, and a contagious sense of celebration. The Village is home to legendary LGBTQ+ bars, clubs, and cafes, where friendships are forged, love is celebrated, and self-expression thrives. The annual Pride Parade electrifies the streets, uniting people from all walks of life in a dazzling display of love, acceptance, and fierce pride.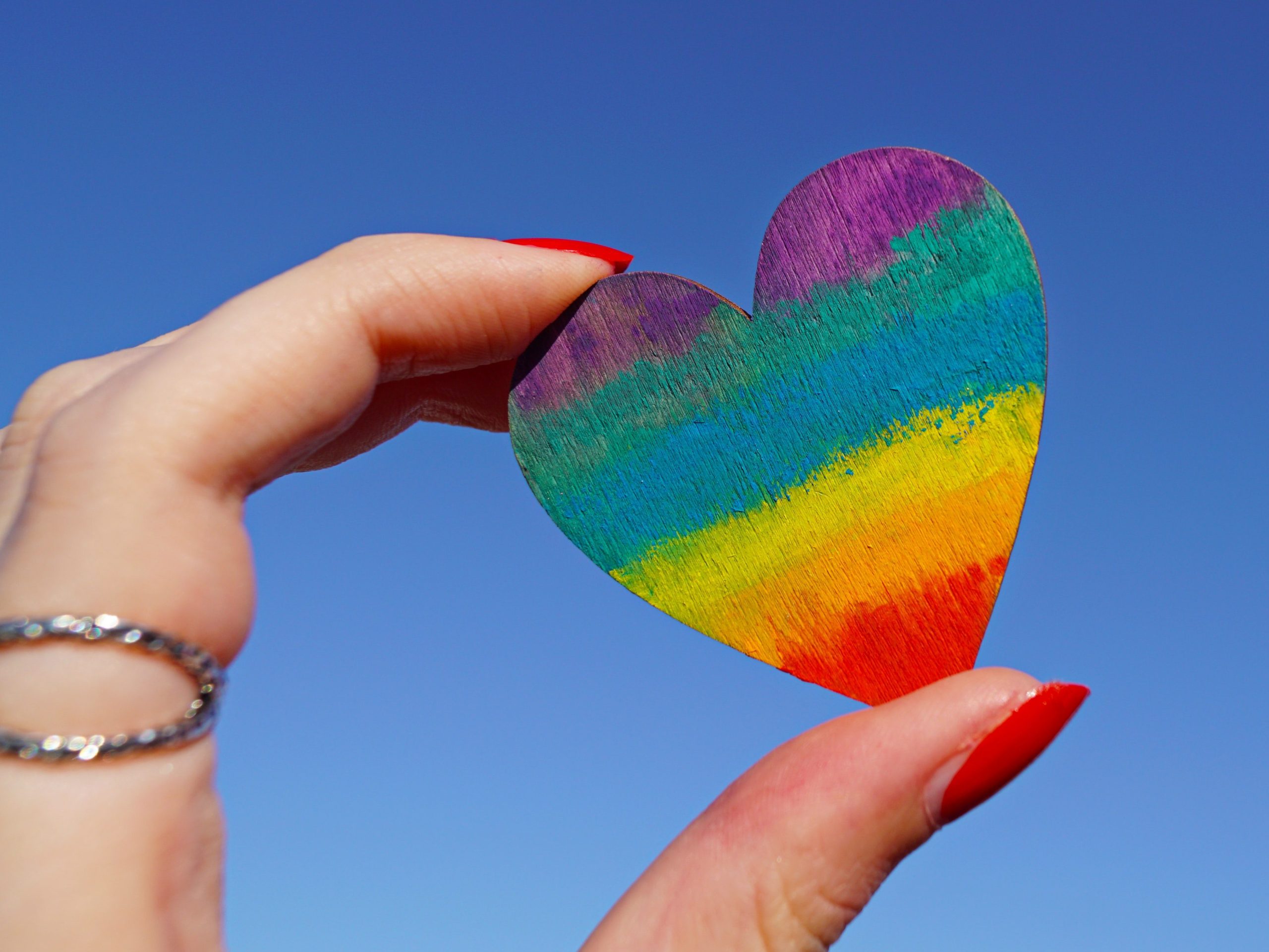 Queen West: Where Creativity and Inclusivity Collide
Venture westward to Queen Street West, and you'll find yourself immersed in a neighborhood that embraces diversity, creativity, and authentic self-expression. Queen West has long been a magnet for artists, musicians, and the LGBTQ+ community. Its vibrant streets are lined with LGBTQ+-owned boutiques, art galleries showcasing queer artists, and pulsating nightlife venues where the energy is infectious. The neighborhood's annual Queer West Arts Festival showcases the extraordinary talent of LGBTQ+ artists, further cementing Queen West as a vibrant hub of queer creativity.
Leslieville: A Welcoming Tapestry of Inclusivity
Nestled in the east end of Toronto, Leslieville is a neighborhood that radiates warmth, inclusivity, and community spirit. This welcoming enclave has become increasingly popular among LGBTQ+ individuals seeking a diverse and accepting neighborhood. Here, you'll find LGBTQ+-friendly cafes, eclectic shops, and community spaces where everyone is embraced for who they are. Pride-themed events, drag shows, and gatherings organized by local LGBTQ+ groups contribute to the rich fabric of inclusivity that defines Leslieville.
Roncesvalles Village: Celebrating Diversity and Unity
In the west end of Toronto, Roncesvalles Village invites you to experience its unique blend of charm, community, and LGBTQ+ acceptance. As you stroll along Roncesvalles Avenue, you'll discover LGBTQ+-owned businesses, cozy cafes, and an inviting atmosphere that emanates acceptance. The annual Roncy Rocks festival, a celebration of local talent and community spirit, showcases the neighborhood's commitment to inclusivity. Roncesvalles Village is a place where LGBTQ+ individuals and allies come together, fostering connections and building lasting relationships.
The Annex: Progressive Haven of Acceptance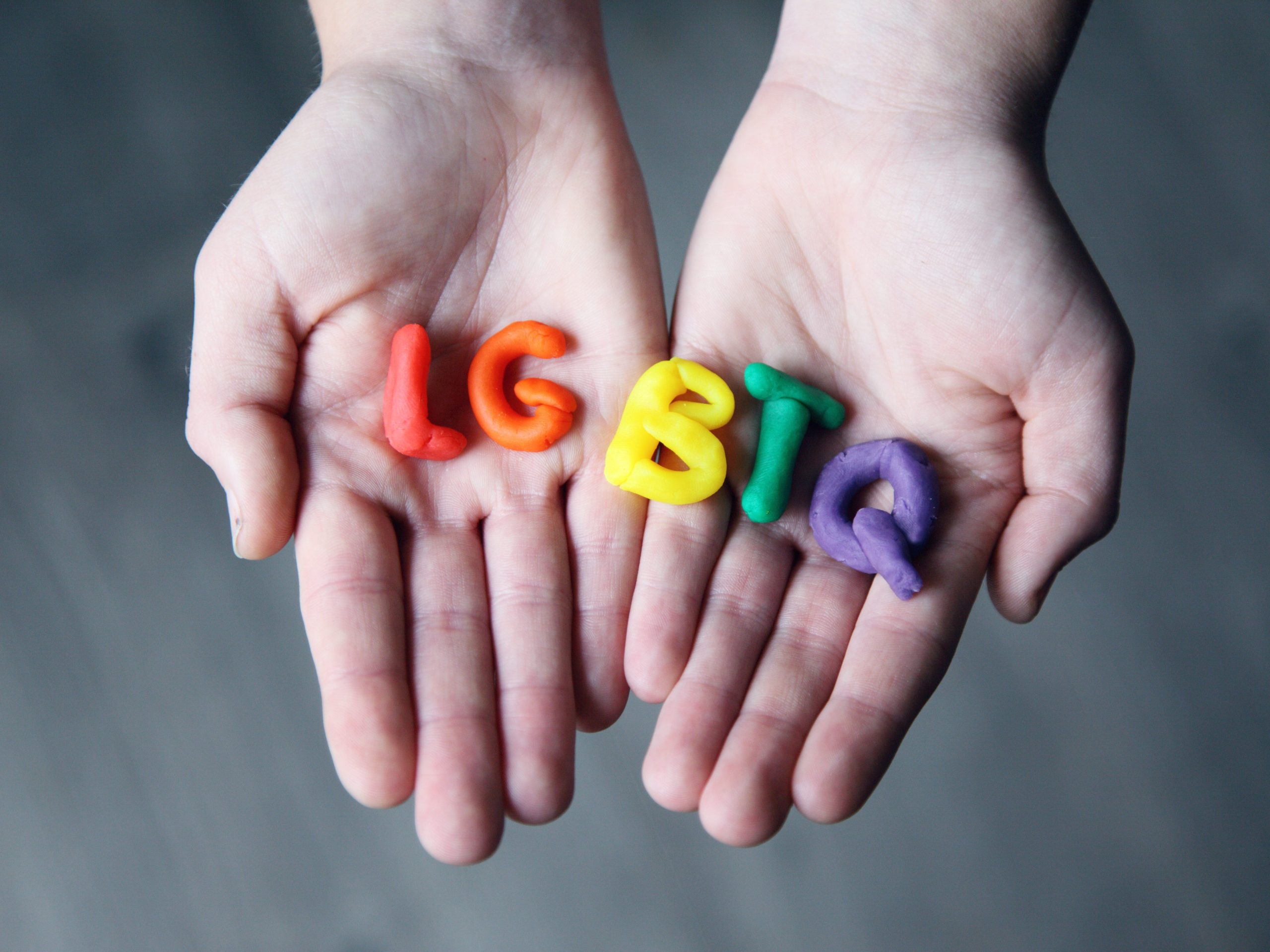 The Annex, a vibrant and historic neighborhood near the University of Toronto, has long been a haven for progressive thinkers and a center of LGBTQ+ acceptance. It is home to LGBTQ+-friendly businesses, bookstores, and cafes that serve as meeting points for community members. The annual Dyke March, which passes through The Annex, is a powerful display of queer pride, activism, and unity. The neighborhood's open-mindedness and cultural richness make it a cherished destination for LGBTQ+ residents and visitors alike.
LGBTQ+ friendly in Toronto
Toronto's LGBTQ+ friendly neighborhoods are vibrant and diverse tapestries, intricately woven with love, acceptance, and celebration. Whether it's the vibrant streets of Church-Wellesley Village, the creative haven of Queen West, the welcoming atmosphere of Leslieville, the community spirit of Roncesvalles Village, or the progressive embrace of The Annex, each neighborhood offers a unique experience. These neighborhoods stand as testaments to Toronto's commitment to inclusivity and provide spaces where LGBTQ+ individuals can thrive, connect, and feel a profound sense of belonging. Let us celebrate and cherish these remarkable communities that remind us that love knows no boundaries, and acceptance is the foundation of a truly vibrant and diverse city.