Are you on the hunt for a trustworthy and experienced real estate agent in Toronto? Look no further! As a leading real estate agency committed to providing exceptional service, we understand the importance of finding the right agent who will meet your unique needs. In this comprehensive guide, we will share valuable tips on how to find a good real estate agent in Toronto.
Seek Recommendations:
Start your search by seeking recommendations from trusted sources such as friends, family, or colleagues who have recently worked with a real estate agent in Toronto. Their personal experiences can give you insights into the agent's professionalism and level of satisfaction.
Online Research:
Utilize online resources to research real estate agents in Toronto. Explore their websites, read client reviews, and check their social media profiles. Look for agents with positive feedback and a strong online presence, as this reflects their commitment to client satisfaction.
Verify Licensing and Credentials:
Ensure that the real estate agent you consider is licensed and registered with regulatory bodies like the Real Estate Council of Ontario (RECO). This ensures they meet professional standards and adhere to the industry's code of ethics.
Experience and Expertise:
Look for agents with extensive experience in the Toronto real estate market. A seasoned agent who has worked in the local market for years will possess valuable knowledge about neighborhoods, pricing trends, and market conditions.
Specialization:
Consider whether you require an agent with specific expertise, such as residential, commercial, luxury properties, or investment properties. Choosing an agent who specializes in your specific needs ensures they have the necessary skills and insights to meet your requirements.
Interview Potential Agents:
Schedule consultations or interviews with a few potential agents. Ask them about their experience, track record, marketing strategies, and their approach to working with clients. Pay attention to their communication skills, responsiveness, and how well they understand your needs.
Request References:
Don't hesitate to ask agents for references from past clients. Speaking directly with previous clients allows you to gauge their satisfaction levels and assess the agent's professionalism, reliability, and ability to deliver results.
When it comes to finding the perfect real estate agent in Toronto, we are confident that our agency will exceed your expectations. With a team of experienced and dedicated professionals, we are committed to providing exceptional service tailored to your unique needs. From personalized consultations to extensive market knowledge, we have the expertise to guide you through every step of your real estate journey. At West Developments, we pride ourselves on being a leading real estate team in Toronto, dedicated to exceeding our clients' expectations. Here's why choosing us will be the best decision for your real estate journey:
Client-Centric Approach: We prioritize our clients' needs and provide personalized solutions tailored to their unique requirements. We understand that every client is different, and we strive to offer customized strategies for success.
Extensive Experience: With years of experience in the Toronto real estate market, our team possesses in-depth knowledge of neighborhoods, market trends, and pricing dynamics. We leverage this expertise to help you make informed decisions.
Diverse Expertise: Our team comprises professionals specializing in residential, commercial, luxury properties, and investment properties. Whatever your real estate goals are, we have the expertise to guide you through the process.
Strong Network: We have established connections with industry professionals, including mortgage brokers, lawyers, and home inspectors, ensuring a smooth and seamless transaction from start to finish.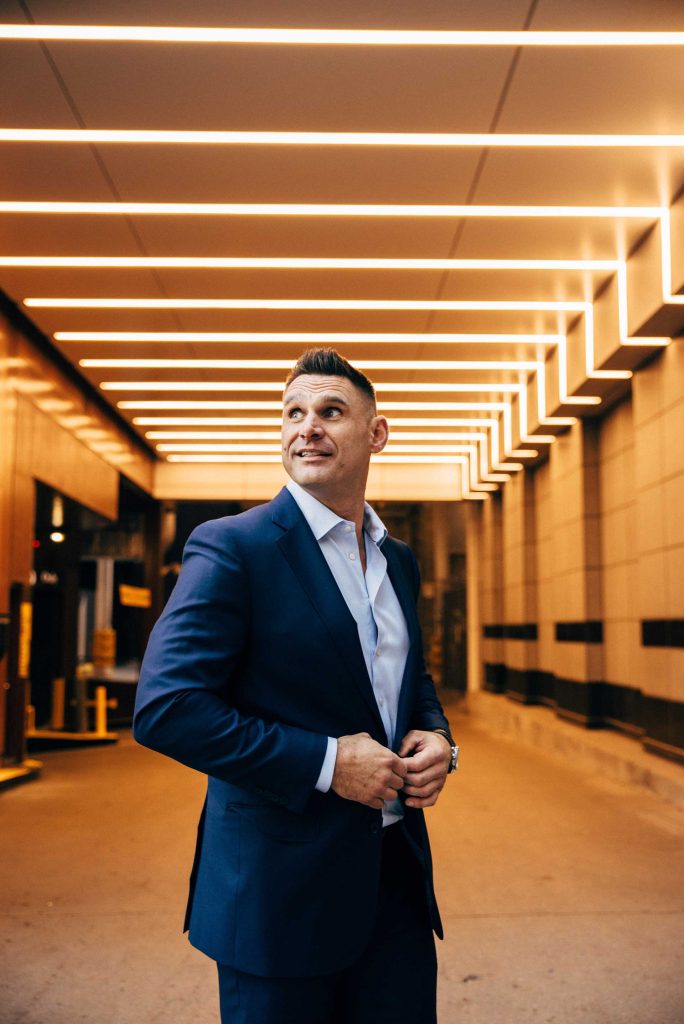 Commitment to Excellence: We are committed to providing exceptional service, transparent communication, and professional integrity. Your satisfaction is our top priority, and we work tirelessly to achieve outstanding results.
Don't settle for anything less than the best when it comes to finding a real estate agent in Toronto. Contact our team at West Developments today to discuss your needs, schedule a consultation, and experience the difference of working with a trusted and reputable agency. Let us help you find your dream property and make your real estate journey a success!
Remember, in the vast Toronto real estate market, having the right agent by your side can make all the difference. Choose wisely, and let us guide you toward your real estate goals.