Toronto's luxury real estate market represents the epitome of sophistication, offering a world of exclusivity, elegance, and extraordinary living. In this captivating article, we invite you to explore the vibrant landscape of Toronto's high-end properties. From prestigious neighborhoods to architectural marvels and unrivaled amenities, we will uncover the allure and investment potential of the city's luxury real estate market. As a trusted real estate agency specializing in luxury properties, we are poised to guide you on an unforgettable journey through Toronto's opulent real estate landscape.
---
Prestigious Neighborhoods and Architectural Grandeur
Toronto's luxury real estate market is adorned with prestigious neighborhoods that exude sophistication and charm. From the coveted streets of Yorkville to the opulent enclaves of The Bridle Path and Forest Hill, each neighborhood showcases architectural masterpieces that captivate the imagination. Imagine strolling through tree-lined streets, admiring magnificent mansions, contemporary penthouses with panoramic views, and meticulously crafted homes that blend timeless elegance with modern luxury. These exquisite properties are a testament to the city's architectural grandeur, offering a truly enchanting experience for luxury homebuyers.
Unparalleled Amenities and Elevated Lifestyle
Luxury properties in Toronto go beyond mere homes; they are gateways to an extraordinary lifestyle. Lavish amenities await discerning homeowners, including private spas for relaxation, state-of-the-art fitness centers for wellness pursuits, home theaters for immersive entertainment, and rooftop terraces for breathtaking views of the city skyline. Immerse yourself in the epitome of comfort, convenience, and exclusivity, as personalized concierge services cater to your every need. Moreover, these exclusive residences are nestled in proximity to world-class shopping districts, Michelin-starred restaurants, cultural landmarks, and renowned educational institutions, ensuring an elevated lifestyle that reflects your discerning tastes.
Market Trends and Lucrative Investment Opportunities
Toronto's luxury real estate market is a robust and lucrative sector renowned for its resilience and consistent growth. Despite fluctuations in the broader real estate landscape, luxury properties in prime locations continue to appreciate value, making them exceptional investment opportunities. The limited supply of luxury homes, coupled with strong demand from affluent buyers, contributes to the market's stability and long-term appreciation potential. Discerning investors recognize the allure of owning a piece of Toronto's luxury real estate, as it offers not only a prestigious address but also the prospect of substantial returns on investment.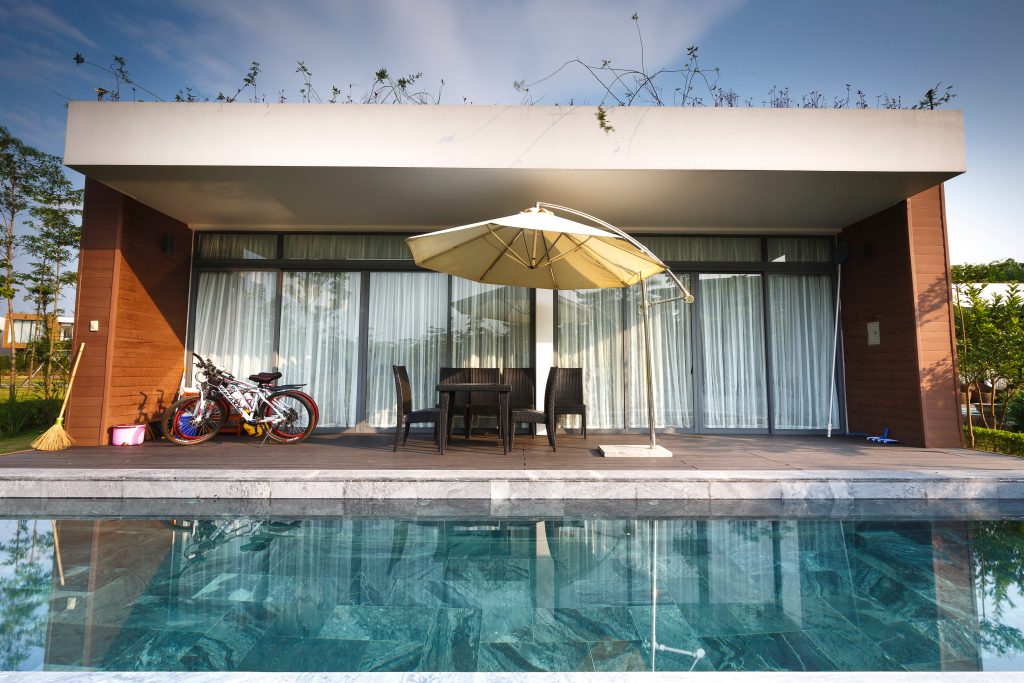 Global Appeal and International Buyers
Toronto's luxury real estate market holds global appeal, attracting astute buyers from around the world. The city's vibrant economy, political stability, and multicultural environment make it a magnet for international investors seeking secure and profitable real estate ventures. The city's prestigious reputation is further enhanced by its world-class educational institutions, cutting-edge healthcare facilities, and a rich tapestry of arts, entertainment, and cultural offerings. At West Developments, with our unparalleled knowledge of Toronto's luxury market, we stand ready to assist international buyers in navigating the complexities of the market, ensuring seamless transactions and access to the most prestigious properties.
Trustworthy Expertise and Personalized Service
Entrusting your luxury real estate journey to a reputable and experienced agency is paramount. Our distinguished real estate agency is recognized for its sterling reputation and extensive expertise in Toronto's luxury market. Our dedicated team of professionals possesses a deep understanding of the market, exclusive access to exceptional listings, and a commitment to delivering personalized service tailored to your unique requirements. With a proven track record of success, we provide discreet transactions, comprehensive market insights, and strategic marketing strategies that showcase your property to discerning buyers worldwide. Experience the pinnacle of luxury real estate services with our esteemed agency as your trusted partner.
Toronto's luxury real estate market epitomizes sophistication, offering a world of elegance, opulence, and investment potential. As you explore the prestigious neighborhoods, architectural marvels, and unrivaled amenities, our reputable real estate agency is poised to guide you through this captivating realm. Embrace the allure of Toronto's luxury real estate market, and allow us to curate a truly extraordinary real estate experience tailored to your discerning tastes. Contact our agency today to embark on your journey to owning a slice of Toronto's opulent real estate landscape.